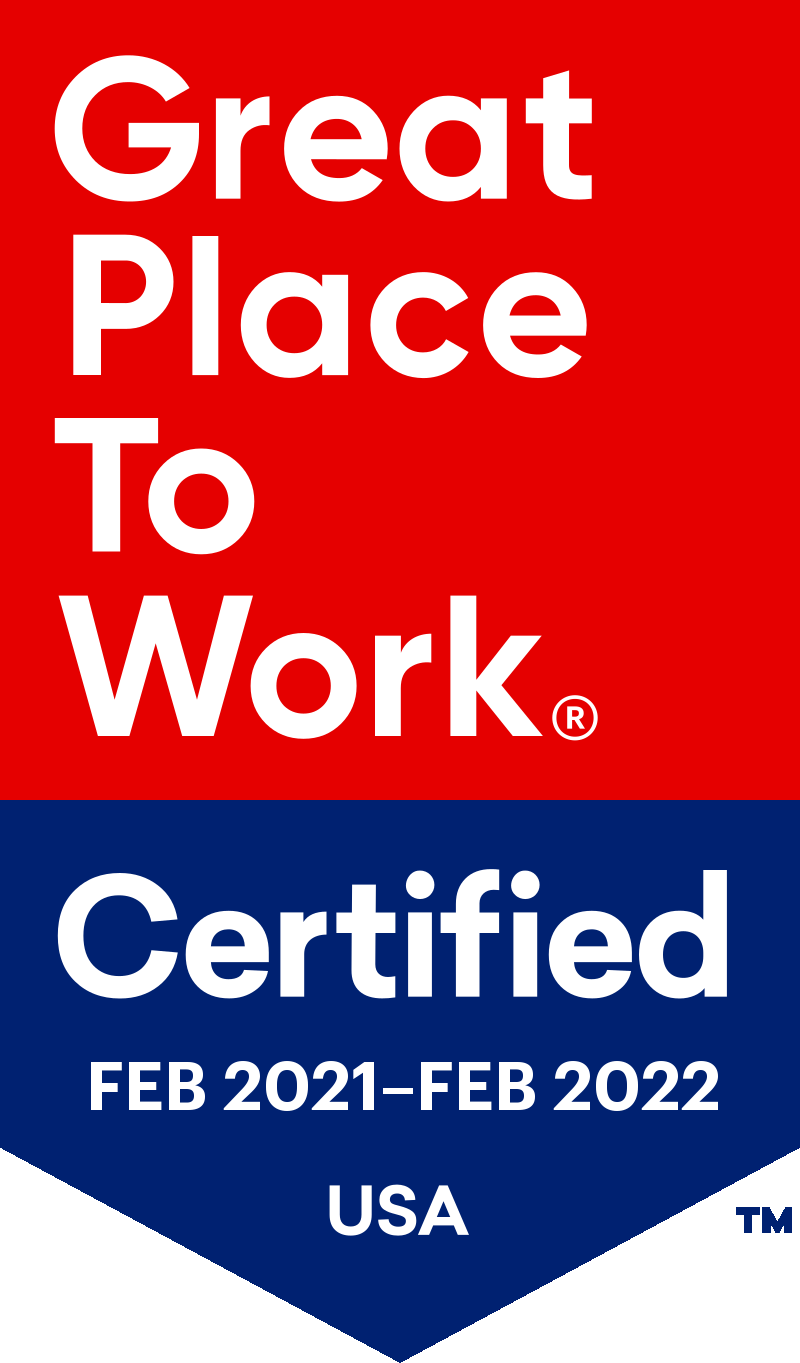 Castle Realty, LLC is a full-service real estate brokerage serving Rochester Minnesota and the surrounding area. As one of the best-in-class real estate brokers in the region, we provide the very best service to our clients, top-notch support to our agents, and are deeply invested in the communities we serve.
Our Clients
If you're looking for the best buying or selling experience, working with a partner you can trust, you've come to the right place. Here at Castle Realty, everything we do is centered around supporting you and making the process as easy and straightforward – and rewarding – as possible. The following are just a few of the ways we make this happen:
OnlineCastles.com – Our robust website is both kept up to date and is easy to use, so you can quickly find what you're looking for, whether that's current home listings, or information and resources to help you sell your home.
Professional Agents – Castle Realty Agents go above and beyond in our pursuit of our clients' success – that means staying on top of industry and regional trends, testing out innovative new ideas, and investing in continued professional development and training.
Unique "Love it or List It" Program – our one-year guarantee.
Coming Soon Program – A way to help prospective buyers get ahead of the game by previewing properties that will be coming on the market soon.
Innovative Marketing Strategies – We develop personalized marketing plans for sellers so your home gets the attention it needs to sell quickly and for top dollar!
Our Agents
Castle Realty hires only the best agents, agents that fit our company "client-first" culture, are passionate about what they do, and are at the top of their real estate game. What's more, we support our agents by providing them with the tools, resources, training, and support they need to ensure our clients' success. Our agents are:
Professional
Experienced
Ethical
Hard-working
Client-centric
Dedicated
Energetic
Each Castle Realty Agent puts these skills and characteristics to work for our clients – because helping clients succeed is what we love to do!
Interested in joining the Castle Realty team? Learn more about current employment opportunities.
OUR COMMUNITY
Just as we're passionate about serving our clients, we're also passionate about serving our communities. After all, we live and work here and take great pride in encouraging others to do the same. Our team members enjoy donating their time, talent, and resources to local causes that are important to them, such as: