Expert Advisors Helping Clients Buy and Sell Homes
Having served the La Crosse, WI and Winona, MN market for years, we're now expanding in the community of
the Twin Cities, MN! The Castle Realty Expert Adviser Team is one of the top teams in the area and is
growing fast in Minnesota! We're proud to be sixth overall in sales out of nearly 5,000 in the Metro MLS, and second in the La Crosse market. But we're focused on more than just quantity – we're focused on quality: building lifelong relationships and helping each and every client sell their current home or find and successfully negotiate the purchase of their dream home.
How do we do it? We provide our agents with the resources, tools, and support they need to ensure clients have a phenomenal experience and enjoy top results on every transaction. And we hire only the best – dedicated Expert Advisor professionals who are committed to customer service, ethical business practices, and high standards of excellence. Castle Realty Expert Advisors must be high-energy, passionate individuals: we work on a full-time, fast-paced schedule that's not for everyone!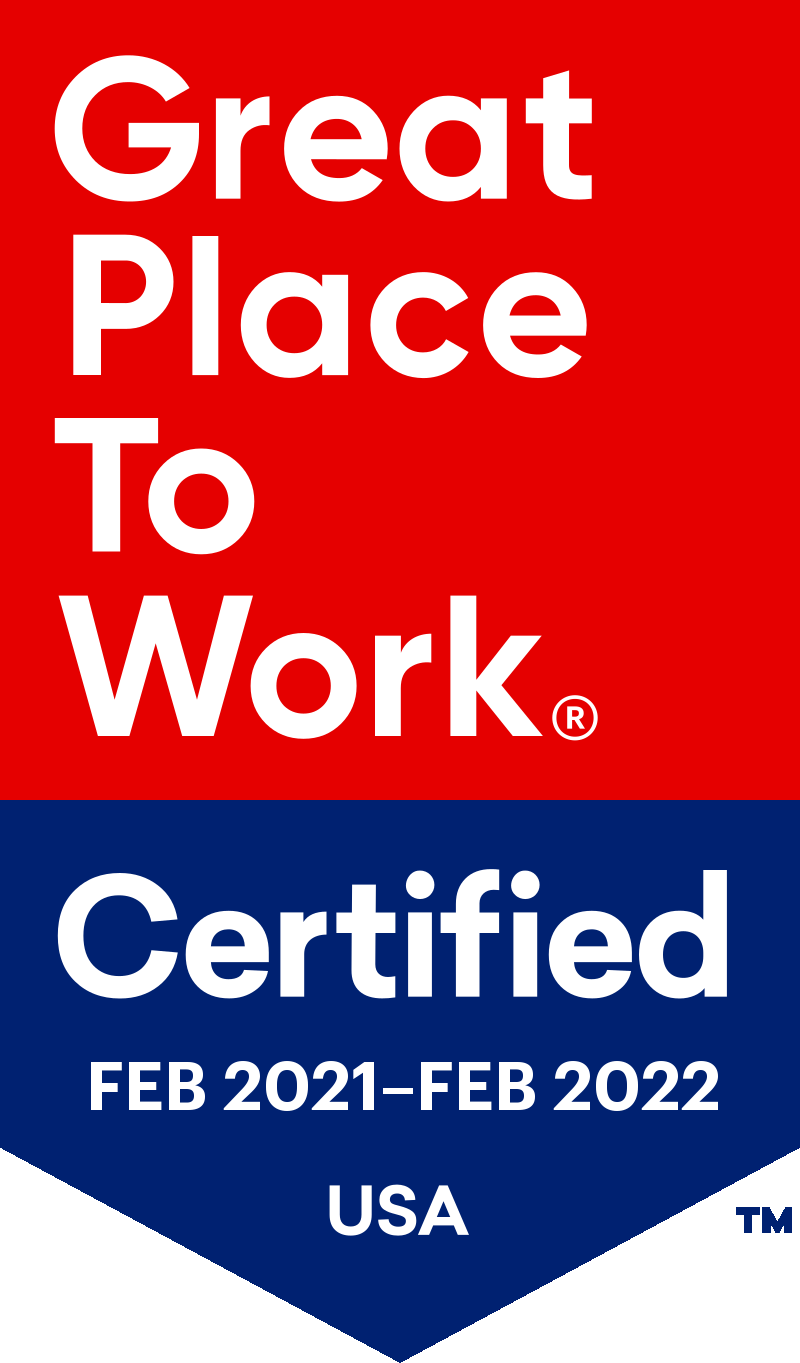 What Does it Take?
We are currently interviewing agents to join the Castle Realty team. If you have what it takes to excel in real estate and fit all the characteristics below, let's talk!
Maintains high ethical standards
Client-centric
Team player
Consistently works to be a top producer
Self-starter
Responsible
Lifelong learner
Enjoys working with people
Currently licensed in MN or can achieve a RE license
Why Castle Realty?
Limitless income potential
Plenty of excellent leads
Higher-than-average price ranges
Personal and professional development
Efficient systems and processes to help you maximize results
Ethical business practices
Excellent coaching, training, and resources
Growth and leadership opportunities
High level broker service and a winning, supportive team
401K Match
Talented office support
Access to advanced technology
High energy, fun company culture
Let's Get Started!
If you're passionate about serving clients and the needs of your community as part of a dynamic, professional team, please complete our application. The information you submit will be kept confidential. We look forward to hearing from you!